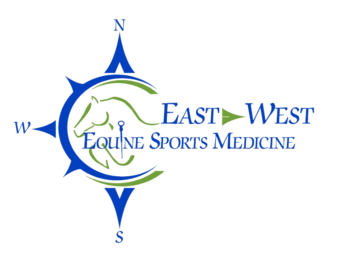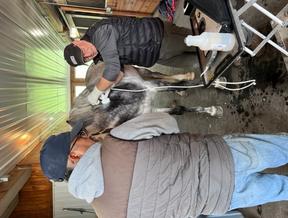 We welcome interns to join us for a one year internship!



East-West Equine Sports Medicine is a unique private equine practice that spans the United

States following the AA rated hunter/jumper show circuits. We feel very fortunate to follow

the best weather all year. We are based in Lexington, KY but spend our winters (October-

March) in Thermal, California, and summers (June-September) in Traverse City, Michigan. In-

between we are located back in Lexington, KY.



Things interns may learn and practice while with us are:

Lameness examinations


Pre-purchase/pre-lease examinations,


FEI jogs and classes

Ring emergencies


Colic examinations


IV Catheter Placement


Nasogastric tubing


Rectal palpation


Joint injections


Diagnostic imaging


Shockwave therapy

Acupuncture


Massage


Ophthalmology exams


Cold laser therapy


Research projects

​

By no means is this a comprehensive list! Rarely do we know what kind of day we will have at

a show, so interns will get to see and practice a large variety of clinical medicine.




If you have questions or would like to apply for an internship, please email us with a resume

and cover letter!

office@eastwestequinevet.com

​